Fleet Electrification Study
To decrease the Environmental impact of the Utility Vehicles in a large Swedish city Datavärde AB is making Investment Recommendations based on Vehicle Data that are coming from the operation. We use that to simulate possible Scenarios for Electrification of the whole Fleet. The work also includes Charging Strategies and Overall Specifications of potential Vehicles.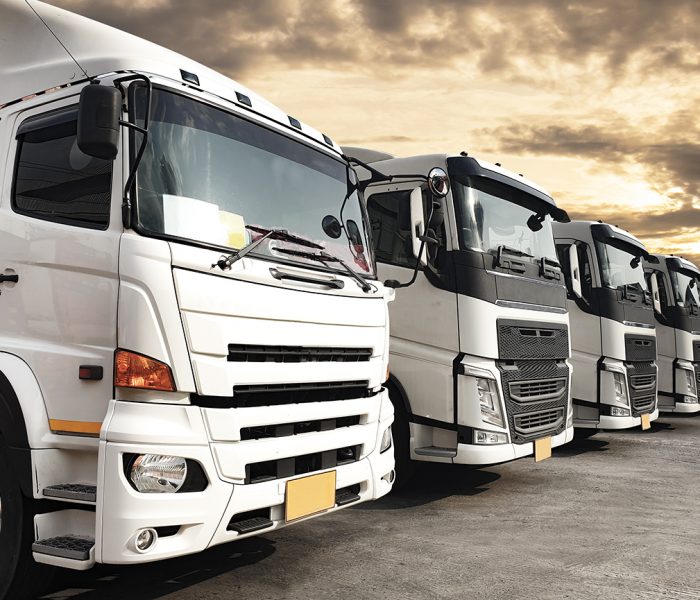 Mission
Our Mission is to Maximize the Use of Resources and to make sure that new Cleantech Products reaches the Market.
Solution
All we do is Based on Data Science, Modern IT systems and State if the Art Innovation Methods.