Swedish Sea Rescue Services IoT
The Swedish Sea Rescue Services is an Organisation based on Volunteers and are active all over the Country. The ShipToShore System is an IoT Service, Developed and Operated by Datavärde. The system collects all Data from the Ships and delivers Analysed Insight of the Operation and Status for the Units. The gains are Better Uptime, Lower Cost and Improved Learning from the Rescue Missions.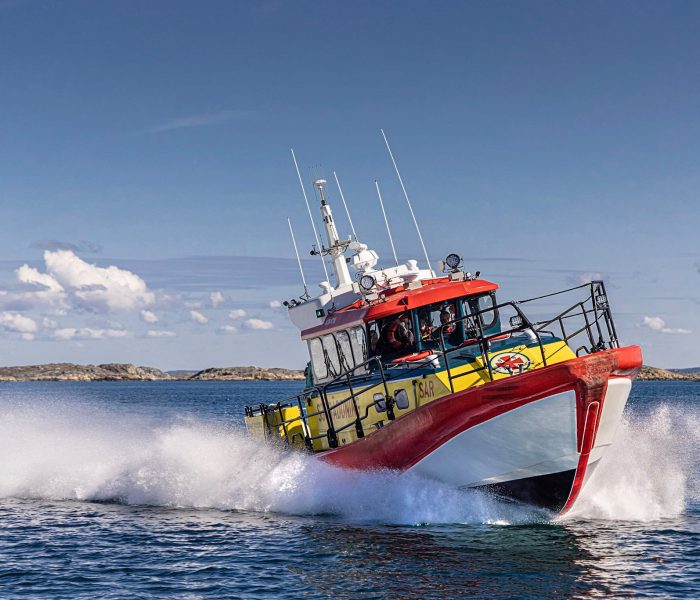 Mission
Our Mission is to Maximize the Use of Resources and to make sure that new Cleantech Products reaches the Market.
Solution
All we do is Based on Data Science, Modern IT systems and State of the Art Innovation Methods.